The Tanzanian Kitesurfing Hotspot
Zanzikite is the perfect place to learn how to kitesurf. The kite spot at Mwendawima is world-renowned for its consistent winds and beautiful sandy beaches. Kitesurfing Zanzibar offers lessons for all levels, from beginners to advanced riders.
Mwendawima in Zanzibar is a premier kiteboarding destination due to its strong and reliable winds. The Indian Ocean trade winds blow steadily from May to October, making it the perfect time to come and learn how to kitesurf or improve your skills. Zanzikite offers lessons for all levels, from complete beginners to advanced riders looking to score some big air.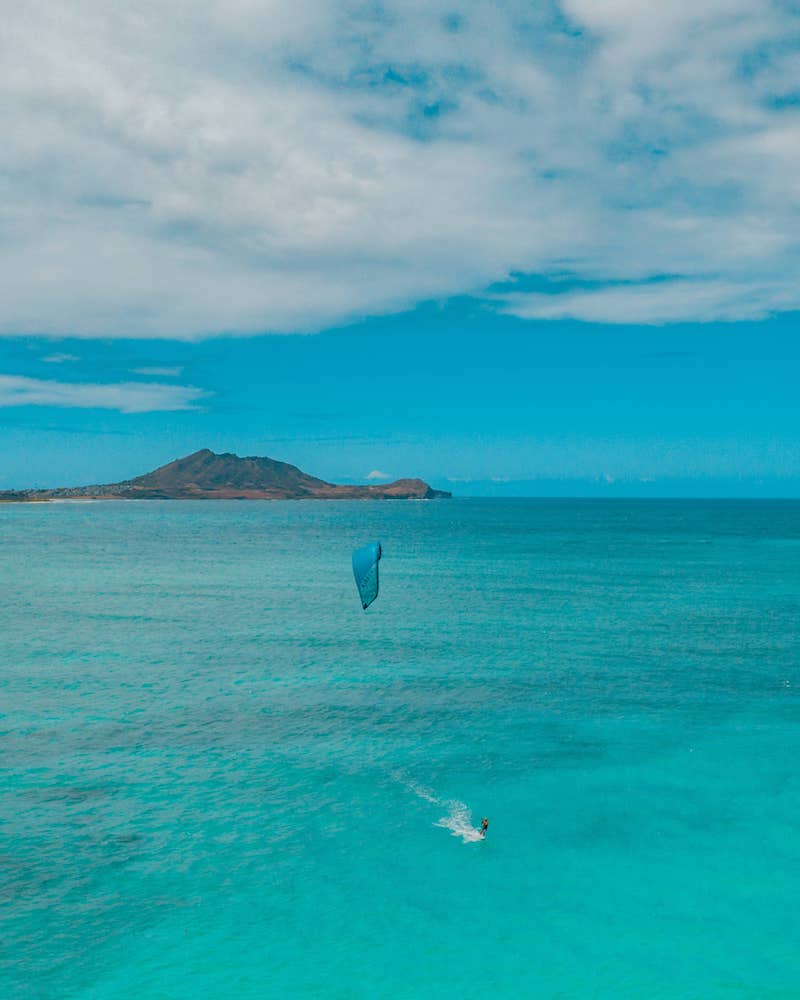 Our second Hotspot on Zanzibar Island
Pwani Mchangani in Zanzibar is another top spot for kiteboarding in Tanzania. The lagoon is shallow and the water is warm, making it perfect for beginners and experienced kiters alike. There are also plenty of windy days to enjoy kitesurfing in Zanzibar.
Pwani Mchangani in Zanzibar is a great kite surfing spot because of the wind velocity and the best season for kite surfing. The wind velocity is high enough to provide good conditions for kite surfing, and the best season for kite surfing is from June to September. These conditions make Pwani Mchangani in Zanzibar a great place to enjoy this sport.
Kiteschool Zanzibar Island
Picture perfect - Zanzibar
Zanzibar Island is one of the most beautiful places on earth. The island has everything you could want in a vacation destination: stunning beaches, crystal clear water, great food, and friendly people. And best of all, it's perfect kite spots. A trip to Zanzibar makes you enjoy all of the island's amazing features without spending a fortune. So if you're looking for an incredible kite destination with great options to explore great sights apart from our kite school, Zanzibar Island is the perfect place for you.
CONDITIONS FOR KITESURFING
If you are looking for perfect conditions for kitesurfing, Zanzibar is the place for you. With consistent winds and warm weather all year round, it is no wonder that this island is a paradise for kitesurfers.
The best months for kitesurfing in Zanzibar are January, February and June, July, August when the winds are the strongest. During these months you can expect wind speeds of 14-18 knots. Kites in the 10-14 m2 range are perfect for these conditions – and don't forget your sunscreen!
The weather conditions in Zanzibar are warm and sunny all year round, making it an ideal destination for beginners and advanced kitesurfers. So what are you waiting for? Book your ticket to Zanzibar and enjoy one of the best kitesurfing destinations in the world!
Group lessons starts from